HD Supply White Cap is your local jobsite support team - and the country's leading distributor of specialty hardware, tools, materials and safety supplies for concrete contractors, general contractors, MEP contractor and many others. We support pros like you with more inventory and delivery options. We'll deliver your order to the jobsite, ship it to you or have it ready for will-call pick up in just two hours.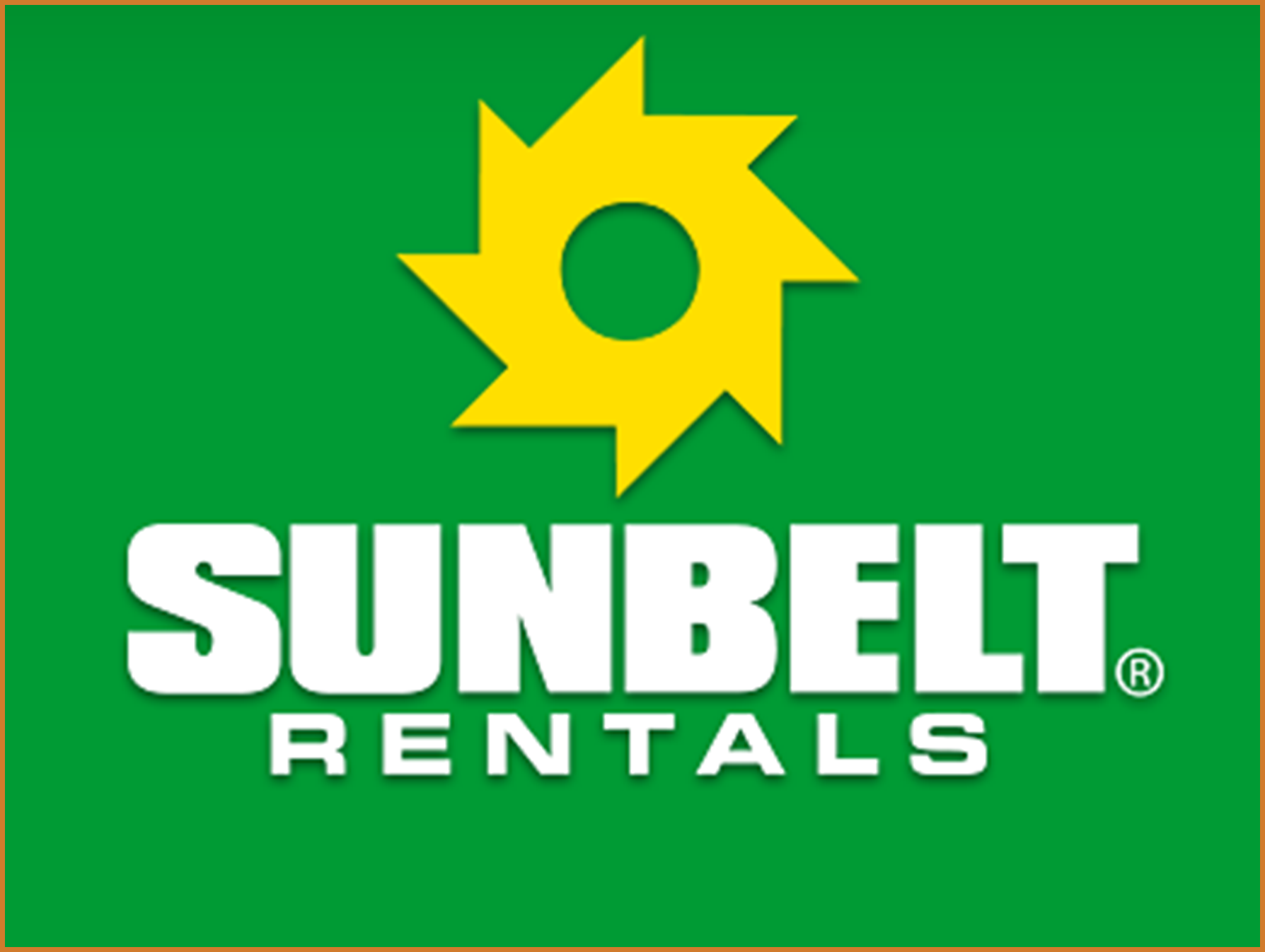 As the premiere rental equipment company in North America, Sunbelt Rentals offers a highly diversified product mix including general construction equipment, such as lighting equipment industrial tools, pumps, power generation, climate control & HVAC, shoring solutions, scaffolding, remediation & restoration equipment, and more.
Patriot Contractors Equipment
Patriot Equipment will work hard to save you money and we welcome a phone call or email on your equipment purchase inquiries with our 25 plus years construction experience to assist you. Whether a municipality, military or contractor… let us work up a quote and show you what so many others are saying about Patriot Contractors Equipment's pride in building relationships with our valued customers.